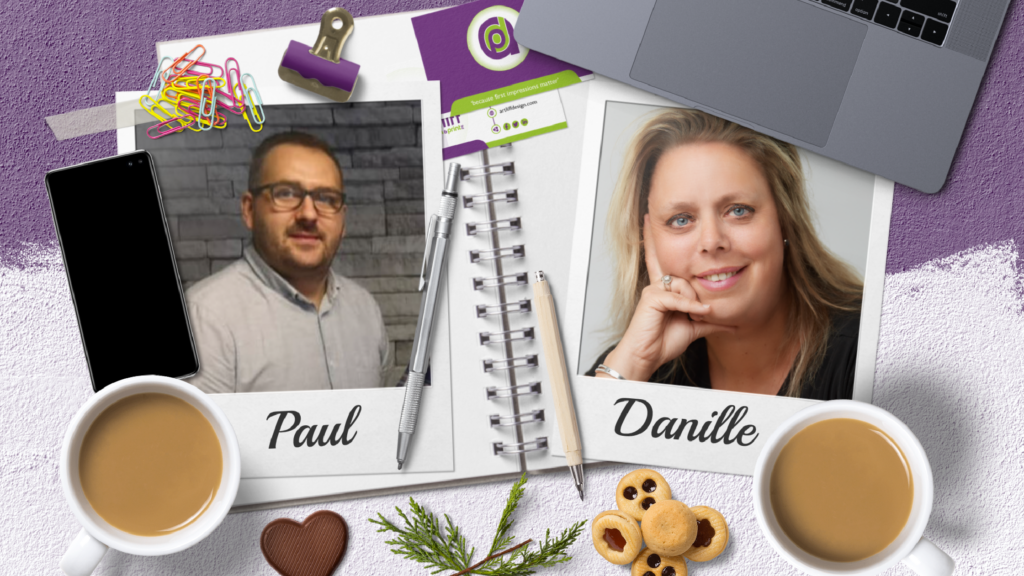 In our last meet the team blog you met our design team Lisa and Hayleigh now, without further ado, we introduce the sales team.

Without sales, you have no business. Whatever the business it will require a sales team and here at Artliff Design, we are no exception to that. Our dynamic duo have a great rapport with our customers and work really hard to ensure they are happy with the services we provid.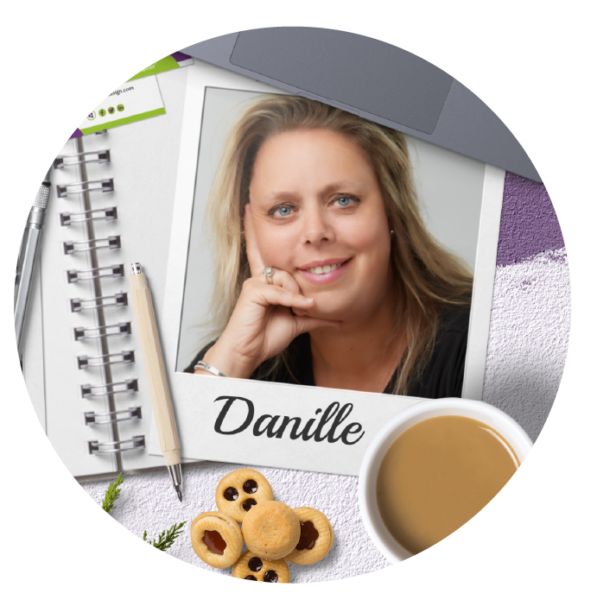 Danielle Briggs – Sales Account Manager
Hi, My name is Danielle Briggs, I'm 42 years old, a single mum of two, a daughter aged 15 and a son aged 12. I also have two 'fur babies' my cats George and Penelope.
I enjoy going on holidays, often found getting down and dirty on a campsite within the UK LOL. I enjoy spending time with my friends and family, definitely a social butterfly, whenever there's an event or party I'm there. I also love eating out, it's also nice to have a cocktail or two (three or four) from time to time.
I have worked in Sales and Marketing for over 20 years, working within the home improvements industry and charity advertising for both local and national charities. I have also worked in telecommunication and the construction industry, working on publications. I joined the Artliff team in August 2018.
What Motivates you?
Taking care of each and every one of my customers, building relationships to provid value and, in turn, helping them to grow their own businesses, community groups and charities.
The favourite part of my job?
Without a doubt is meeting so many different people. As I said, I'm definitely a social butterfly, I love meeting new people and thrive on the variety that comes with each new day.
One bit of advice for businesses?
Even when you are busy with work continue to promote yourself. This will give you a steady and continuous flow of work, so many companies I see having peaks and dips if they just continued whilst times are good they wouldn't have so many dips.
My favourite Colour?
Mine is actually a shade not a colour – Charcoal Grey, but I do like other shades of Grey too.
Tea or Coffee?
To be totally honest I have never been a massive fan of tea, I really have to be in the mood for it.
I'm definitely a coffee drinker, milk, no sugar, (just in case I pop over to your office lol) my favourite is cappuccino.
Favourite Biscuit?
I don't really have a sweet tooth, however, I do like a biscuit from time to time.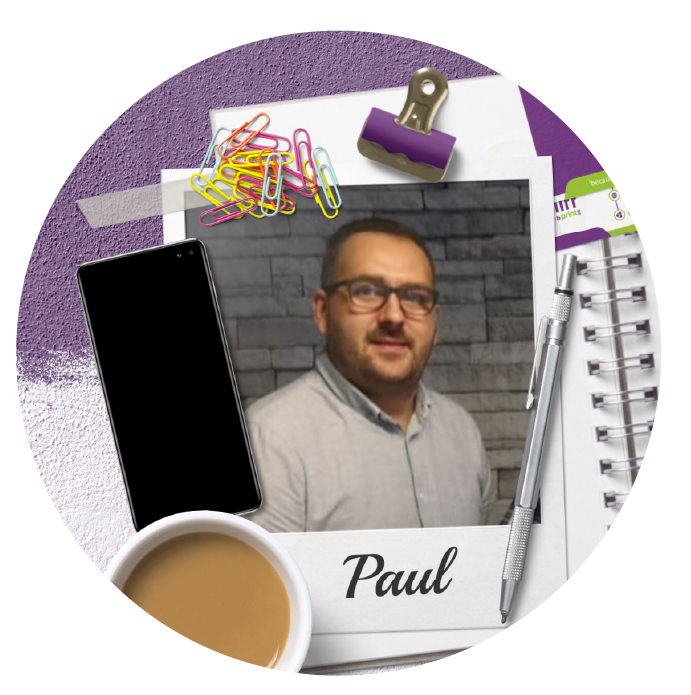 Paul Brown – Sales Account Manager
Hello everybody my name is Paul and I am one half of the duo that makes up the sales team here at the Artliff Design & Print Ltd, I have been with the company nearly 2 years now.
I actually got into advertising sales by chance (well a friend telling me I could sell ice to Eskimos helped me make a decision to try). You could say, 6 & ½ years in, I did find my forte, I really enjoy helping companies promote and market their services and talking to a wide variety of people on a daily basis.
What motivates you?
The things that motivate me are my children & wife, passion to win and self-learning. Although I would also be lying if I did not mention money as well LOL!
Favourite colour?
My favourite colour actually depends what mood I am in, today its orange…
Favourite part of your job?
Most favourite part of my job is making a sale (if you could bottle that feeling I would sell it!).
One bit of advice for business?
The one bit of advice I would give any new or established businesses is don't tell people your next steps.
Tea or coffee?
I am a coffee drinker and nobody can talk to me until I have had my first cup in a morning 😊
Favourite Biscuit?
My favourite biscuit would be a Malted Milk Biscuit definitely. Especially with the aforementioned first coffee of the morning.
If you would like to know more about Artliff Design and how we can help you then please call us on 01773 317 148 and ask to speak to Danielle or Paul or email us on hello@artliffdesign.com