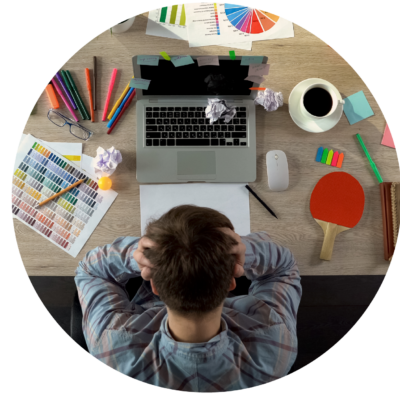 Graphic Design

Should You Hire A Designer Before You Start Your Business?
There are so many things to consider when setting up your own business. From the name, through to wh...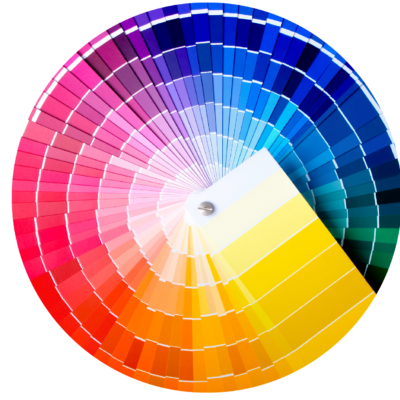 Colour

The Importance of Colour
Whether you are aware of it or not, colour is very important in our lives and it impacts on everythi...