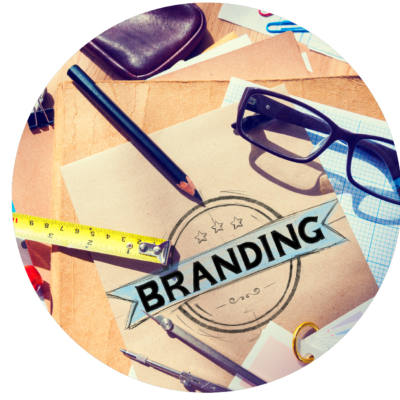 Brand Design

Visual Brand Audit!
A good comprehensive audit of your brand is an important exercise that every business should do, no ...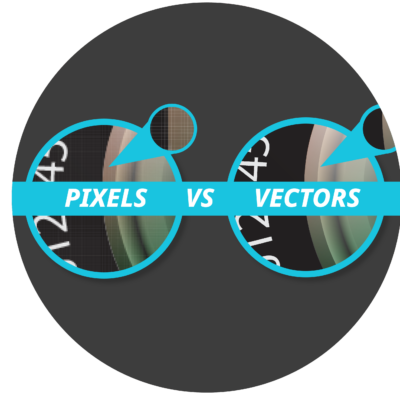 Graphic Design

Size really does matter…Pixels vs Vector
Navigating the world of digital images and which file format would fit which job is an area many of ...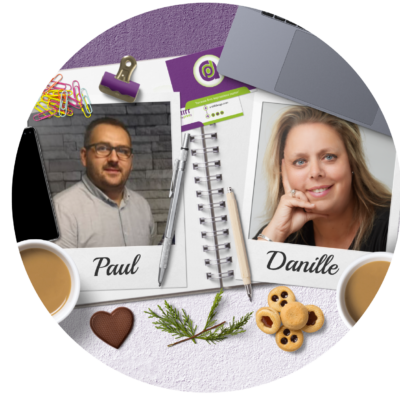 Artliff Design

Meet the Sales Team
In our last meet the team blog you met our design team Lisa and Hayleigh now, without further ado, w...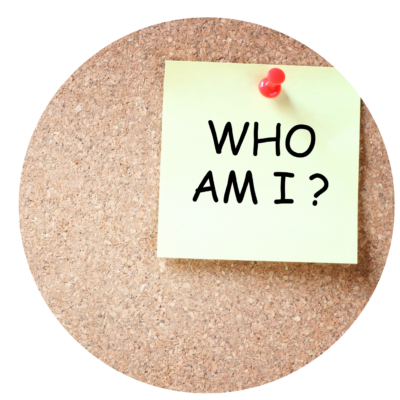 Advertising

One Minute to Success
Get your business noticed in 60 seconds or less Closing the deal and converting prospects to custome...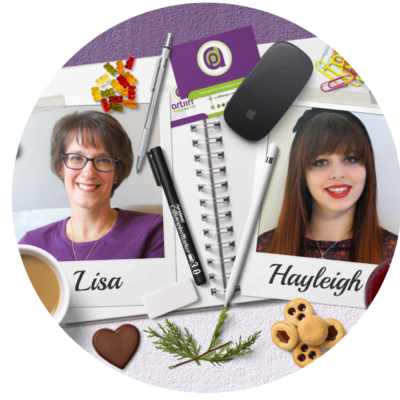 Artliff Design

Meet the Design Team
As the team here at Artliff Design & Print Ltd continue to grow, we thought it might be nice to ...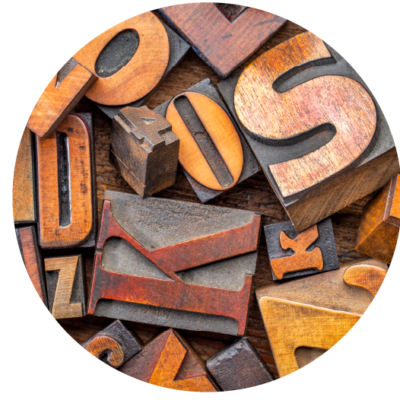 Graphic Design

The Right Font for the Right Occasion
To most people one font is much like any other. Most people will not notice the little nuances...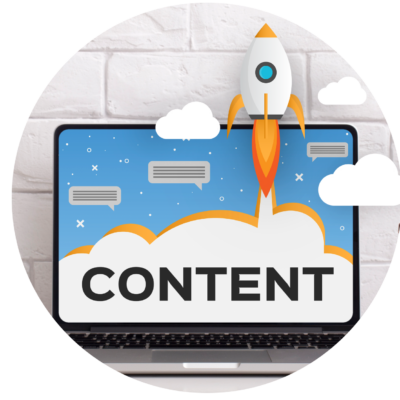 Digital Design

Launching your Website with a Bang!!
Here at Artiff Design & Print Ltd, we launched our new website last month after pushing it back ...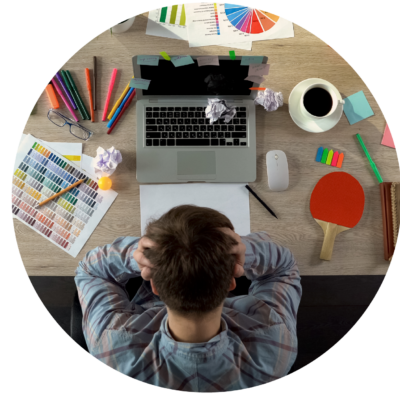 Graphic Design

Should You Hire A Designer Before You Start Your Business?
There are so many things to consider when setting up your own business. From the name, through to wh...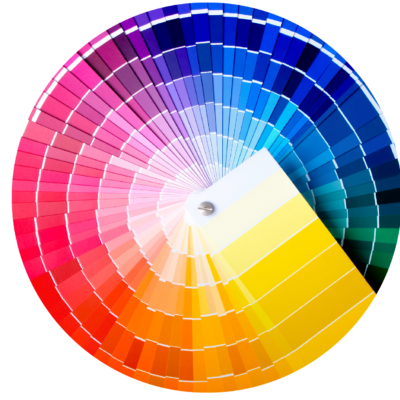 Colour

The Importance of Colour
Whether you are aware of it or not, colour is very important in our lives and it impacts on everythi...