Here at Artliff Design & Print Ltd, we offer a variety of services to suit the needs of any business. We can do anything that is either printed or digital-based to help you promote your business in the best way possible.
Explore the sections below to discover in more detail what we can create for you and your business.
Our Promise
We endeavour to always provide a creative service that is tailored to meet your business needs. Giving clarity and purpose to your marketing materials with a consistent brand message and visual presence to your target audience.
Whilst our clients are the experts in their business, we are the experts in ours and we will help your business to be the best it can possibly be.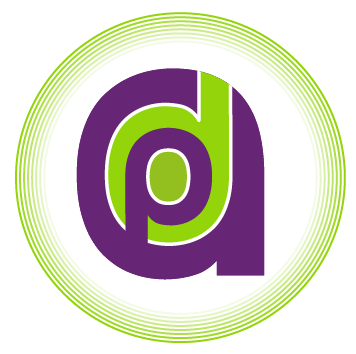 Our Ethos
We have a professional approach with a calm and relaxed attitude to all our projects. We are so confident in our experience and abilities, that whilst our clients are at the forefront of the project, we won't compromise on consistency.
We will always be honest with our clients. This helps takes the stress out of design & marketing for our clients allowing them to do what they do best.
Angie Simmons – Growth Development Foundation

"I've never worked with a graphic designer before and I'm so grateful I found Lisa. When I found Lisa my ideas for my brand was like a jigsaw that didn't match. She helped me move some pieces and replace with new and exciting pieces. I was so confused and not quite sure which direction to go in. With patience and understanding, Lisa helped me move forward in my journey one step at a time. I now have more understanding and clarity to help move my business and brand forward. If you're looking for someone to help you understand you and your business, help you move forward in your journey, Lisa is your branding expert"