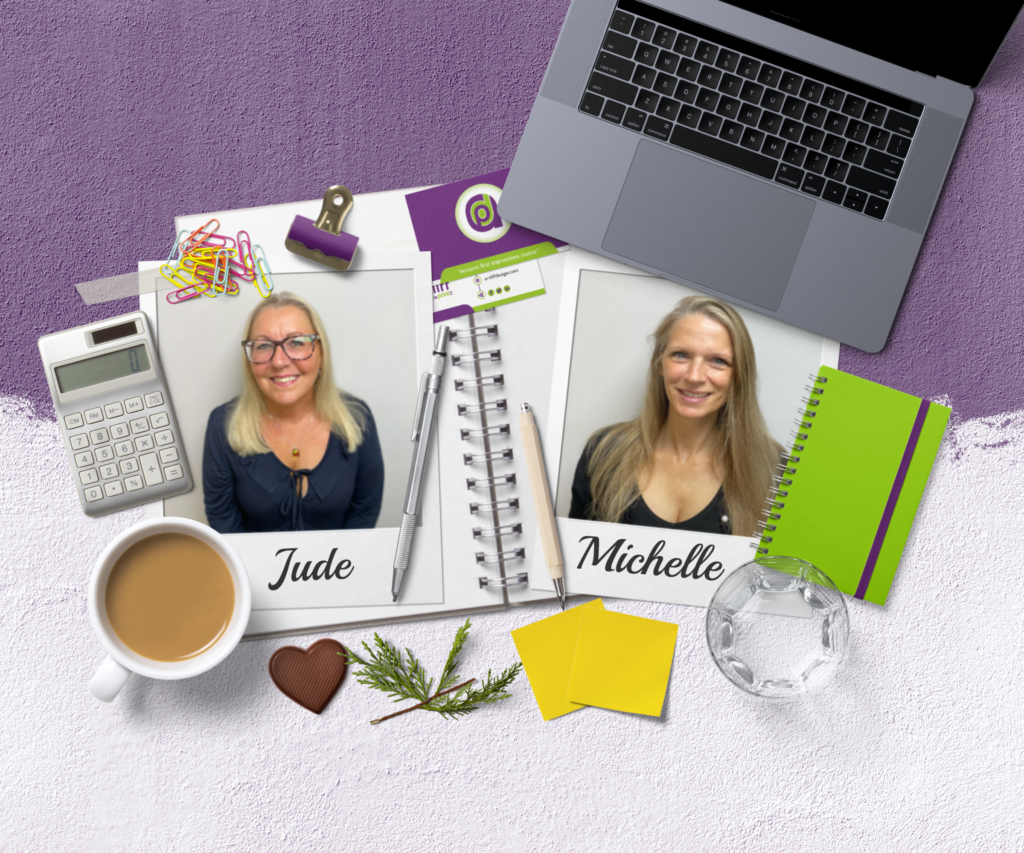 In our last meet the team blog you met our Sales team Paul & Danielle now, without further ado, we introduce the Support Team.

Our Support team is the glue that hold the team together! They make sure we are all working efficiently and with ease. Michelle and Jude the most organised of us all, and are charge of making sure everyone is happy, including our customers!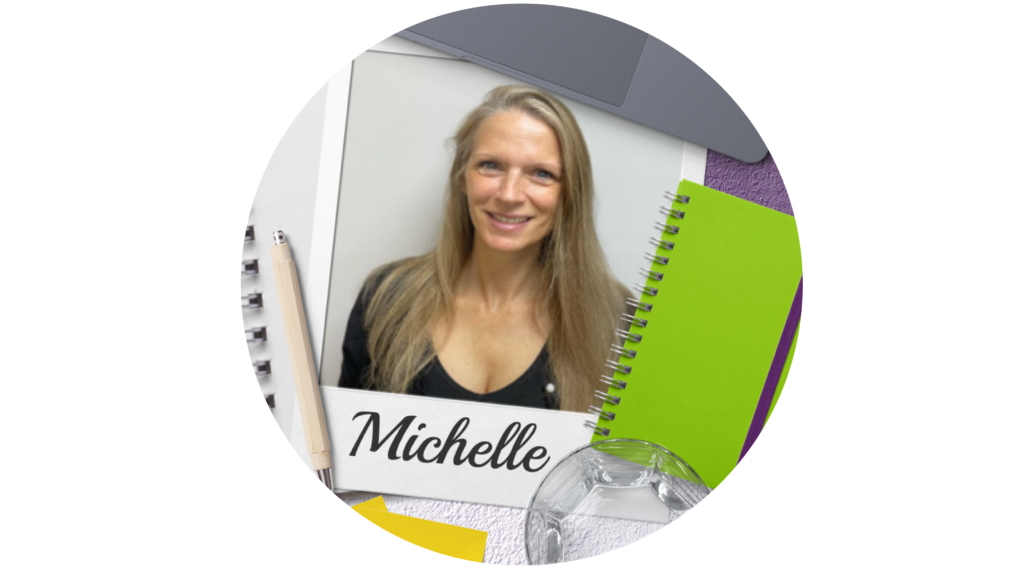 Michelle Outram – Office Manager
I have worked at a few places since leaving the Royal Navy and found that I enjoy all things administrative and organisational. I am processes driven and like to look at, revise and adapt, all parts of a business to make it work better with less effort.
What Motivates you?
Family, friends, goals and challenges
The favourite part of my job?
Everything, I can honestly say this is the first job I have ever had that has no aspects I dread. I love coming to work, it's always interesting and very diverse. I work with, and for, people I have upmost respect for and consider them friends rather than just colleagues. We support each other, and I know they have my back.
One bit of advice for businesses?
Understanding that no team or part of the business is more important than the other. Treat people well and with respect and they will reward you with loyalty.
My Favourite Colour?
Coral Pink as it reminds me of the beach.
Tea or Coffee?
Neither, as both make me violently sick. My hot drink is boiled water but would sack that off for a rum every time.
To be totally honest I have never been a massive fan of tea, I really have to be in the mood for it.
Favourite Biscuit?
All of them, food is a very important part of my day and biscuits rank highly. I like a Bourbon as a treat when I give blood (couldn't buy them or I would eat the whole pack in one sitting), but my everyday treat would be a dark chocolate digestive.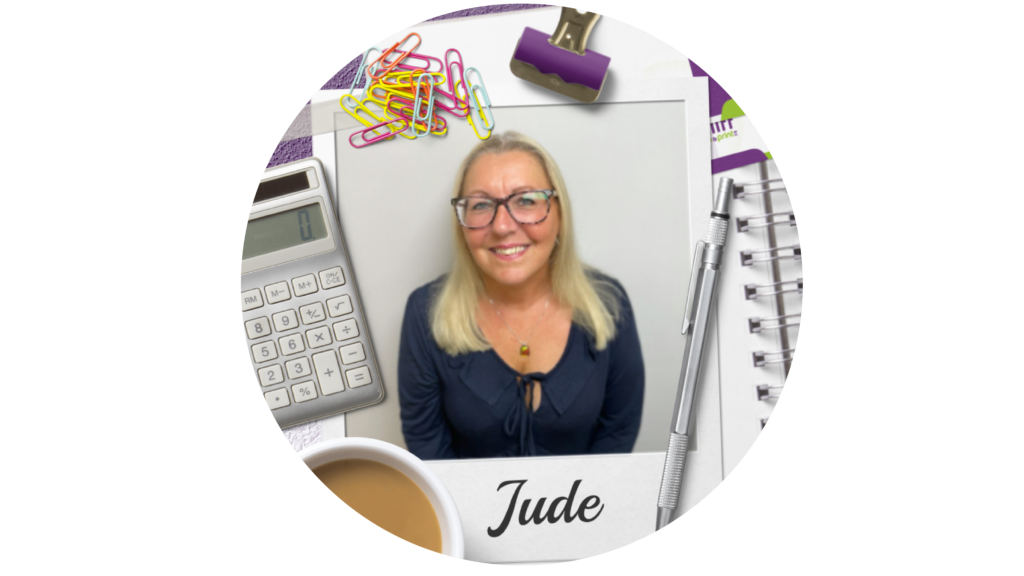 Jude Bunting – Account Manager
I'm Jude and I've worked here 3 years after finishing as a nurse due to ill health. I'm the geriatric of the team.
What motivates you?
Family and loyalty
Favourite colour?
Purple I think, although I do love pink or red.
Favourite part of your job?
The Credit Control part. I love ringing customers and building relationships with them. OK if I'm being truthful it's getting the money in. I love it.
One bit of advice for business?
Don't get into debt you can't afford and don't treat your business bank account as your own personal one.
Tea or coffee?
Definitely coffee. Strong sweet and milky. 😊
Favourite Biscuit?
Rich tea.
If you would like to know more about Artliff Design and how we can help you then please call us on 01773 317 148 and ask to speak to Danielle or Paul or email us on hello@artliffdesign.com