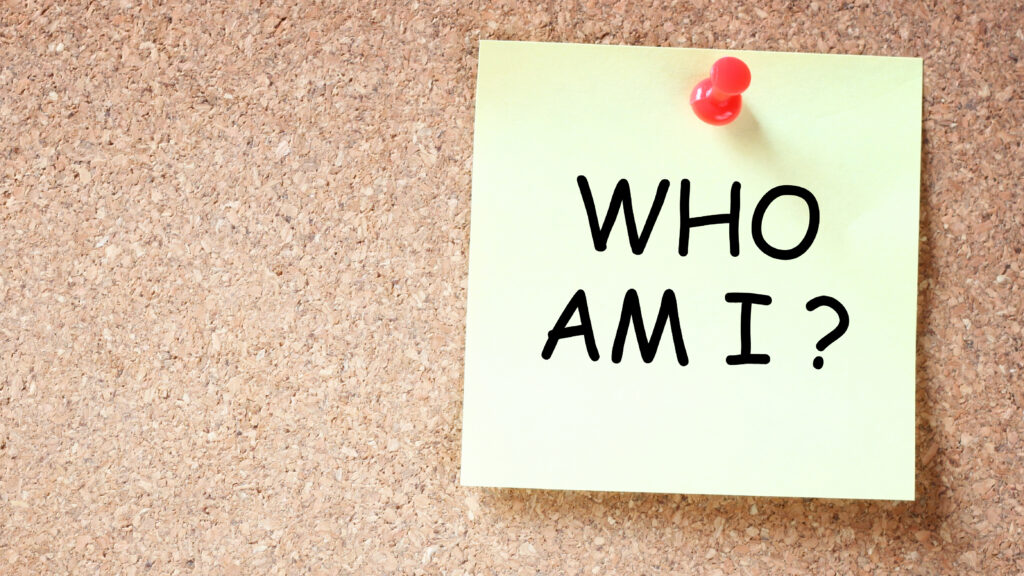 Get your business noticed in 60 seconds or less
Closing the deal and converting prospects to customers is harder than you think. Your marketing, both online AND offline, may be amazing and yetgaining a new customer from a single interaction (view or click) is incredibly rare. This is why I am always going on about consistency and making sure you have a presence in as many places as possible.
In fact there is a marketing strategy that explains a little of the science behind these interactions. It's called "The rule of seven". This basically means that on average, you need seven interactions/touch points with your target audience before a purchase takes place. If you think about it, how many times do you buy on impulse after seeing a product or service for the first time? Especially a high price one. We all do research, find the best examples, look at reviews, ask friends for recommendations and much more. Only once we have done that do we feel confident enough to actually pick up the phone or send the email. Why then do you imagine your customers to be any different?
"Most B2B Buyers are already 57% of the way through the buying process before the first meeting"
Accenture, 2018
So many things can count as an interaction for instance:
Call from a company rep
Reading reviews
Adverts in magazines
Email newsletter
Recommendation
social media ads & posts
Google search
Exhibitions or events
Billboards
And so much more…
Anything that puts you at the forefront of your target audiences' eyes or ears is an interaction.
How does this rule of seven work?
The repetition helps cement your brand in your customers head. Just like learning lines or revising for an exam
It helps close sales because you are already in your customers head.
Staying visible over long periods of time helps the B2B slow process to buy.
It puts you in the eye of your customers at the time they want to buy, and they remember they have seen you before.
What can you do to get your business seen in only 60 seconds?
Sometimes you only have a short space of time to grab your customer's, so you need to mix the larger more detailed ways of marketing with some quick attention grabbing options. Here's a few marketing ideas that grab the attention in 60 seconds or less.
Social Media.
Posting regularly, every week, and interacting with your customers on these platforms will
always put your business in your customers heads, building "know, like, and trust". It may feel like it's not working, but like trying to lose weight, persistence is the key, just keep going.
Vehicle graphics
How many times have you seen a particular van or car with business info on and then at some point think, 'I have seen that loads of times', or "That's who I saw them in my local magazine' or 'That is who my friend used'? We all have at some point. It can a quick and easy thing that is constantly being put in front of your target audience.
Short video
A short 30 second explainer video is a visually engaging bit of marketing that can be put on all your social media, website, emails, etc. More people engage with video than anything else so it can be very effective.
60 Second Elevator Pitch
Whether you network virtually or digitally, or if you speak to a lot of people regularly about your business, being able to explain your business in 60 seconds is a great tool to have. It's
succinct and leaves your audience in no doubt as to what you do and how you can help them with their problems.
Branded work wear
A very quick way to get your brand recognised by your audience in 60 seconds is to make sure you are wearing your brand. This could be T-shirts, polo's, hoodies, Jackets, caps, facemasks, etc. It's there in front of your audience eyes and works like a subliminal message. I have even had clients wear their apparel to the local pub when going for a quick drink and ending up with work from it.
Local magazine advert
Putting your business in your targeted area magazine is another good way to be seen in 60 seconds. People keep these magazines and use them like a directory. As they flick through the magazine, they will see your advert and if they have seen your van in the area and posts on social media, they will start connecting the dots.
Radio Advert
Lots of people will listen to load radio, so a catchy radio advert is a good way to put your business in your audiences head, so again when they see your brand in other places, they connect the advert to the business.
Email newsletter
Build a subscription list of your current customers and then build more from there. Most emails are read in a 60 second period and if you are popping up in your customers inbox on a regular basis and this puts you in the forefront of their minds.
Snail mail, leaflet, etc
Direct marketing, this the 'old fashion' way of promoting your business to your audience. However, because it isn't regularly used anymore placing your business visual physically in their hands can be very effective. Yes, it may end up in the bin, but they have interacted with your business in another way, and it all adds up.
A Phone call
This can be 60 Seconds or 10 mins depending on how the conversation goes. Even if they do only engage for 60 seconds you have put your business name in front of your audience, and they can find out more about you if they wish to do so.
Conclusion
There are many more things that could be added to this list, it's not exhaustive. However these are things that can be done for free, or for a small cost, to help get your business brand in front of your audience in under 60 Seconds. The more times you can do that, the more their awareness about your business will build. Which then in turn will convert into a consideration and ultimately a sale.
Remember you have to be "in it to win it" and that is no different with marketing. If you don't find as many ways as possible to get in front of your audience, your chances of winning the sale will be lower. Try it, be consistent, keep going and your hard work will be rewarded.
If you need help with your marketing or creation of any materials, then don't hesitate to get in touch, we can help you from a simple consultation to full design and marketing implementation.
Alternatively, you can subscribe to our newsletter to get regular hints, tips, and worksheets on a monthly basis to help you plan your marketing. Use the form below to subscribe now.